Board Members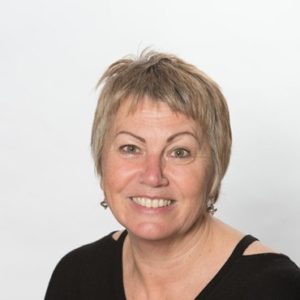 Fay is Chief Executive of the Big Life Group which is a social enterprise with the mission of changing lives. It provides services for health and well-being, skills and employment, children and families. Fay is also the Chair of the International Network of Street Papers, and a non-executive director of the Children and Family Court Advisory and Support Service.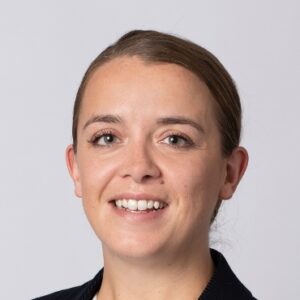 Annabel Todd
Board Member
Annabel is a banking and lending specialist with an MSC and BSc in Banking Practice and Management and is a Fellow of the London Institute of Banking and Finance. Annabel spent most of her career at RBS but is now  Business Development Director and runs the North West office for BREAL Zeta, who are a specialist funder lending money to local and global businesses.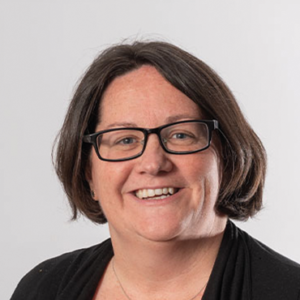 Bridget Groarke
Board Member
Bridget is Co-founder and Director of Commercial Compass Ltd, a business and management consultancy. Bridget has strong legal experience, and has previously held a number of influential roles including Head of Corporate and Legal for the Co-operative Group Ltd and Legal Counsel EMEA for Intervoice Brite Ltd.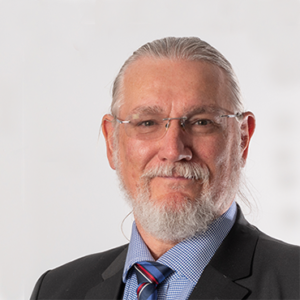 Dave has wide ranging public sector experience both as an executive. This includes work as chief executive of the (NHS) Pensions Agency and as a regional director of the Legal Services Commission. His non-executive experience includes service for the West Pennine Citizens Advice Bureau and the University of Salford Students Union.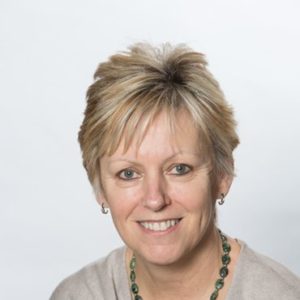 Gill is the Governing Body lead for patient and public participation for Southport and Formby Clinical Commissioning Group. Prior to this role, she was chief executive for Healthwatch Lancashire, which acts as the public voice for health and social care. Gill has also had a number of years' experience of working in the (NHS) in a variety of clinical, research and board roles. Gill currently serves as a mentor for the Board Diversity Network.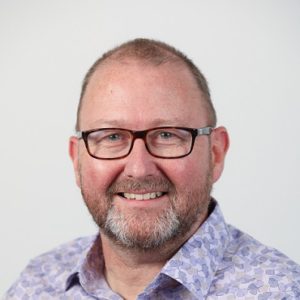 Tim is director of Volute Ltd, a digital development agency which creates websites, apps and learning management systems for Universities, NHS and private sector organisations. He is a Registered Architect and previously had a career in social housing property development.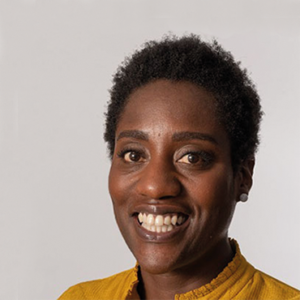 Roli is an experienced project manager who has worked on a range of projects from international corporate events, to the London 2012 Olympic and Paralympic Games. Roli is currently working on the design, implementation and delivery of a £1.2 million project to transform Greater Manchester's private rented sector. During her career, Roli has been able to develop a range of skills, including working with local communities, developing relationships with key stakeholders and fundraising. Roli is a fellow of the Royal Society of Arts and a member of the Institute of Fundraising.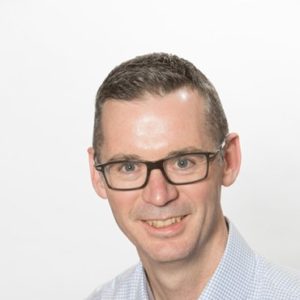 Richard O'Connell
Board Member
Richard is currently the Financial Controller for Arts Council England whose annual budget is over £600m. The Arts Council provides development support and funding to the arts sector and museums across England. As a qualified accountant, he has previously worked at PricewaterhouseCoopers and as a Management Consultant with IBM and Capgemini.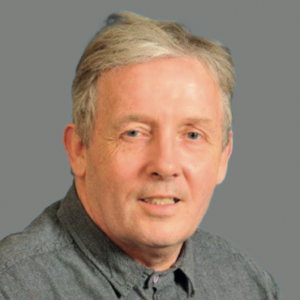 Ged is the Executive Member for Economic Growth, Housing and Employment for Tameside Metropolitan Borough Council, Vice Deputy for Greater Manchester Pension Fund, Northern Pool Pension Fund and a Member of the GM Housing and Growth Committees.
Executive Management Team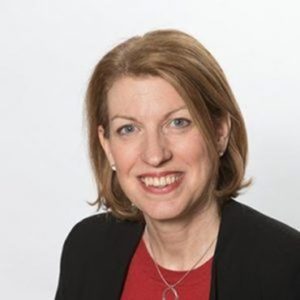 Hilary Roberts
Group Chief Executive
Hilary is the Group Chief Executive of Jigsaw. She has lead responsibility to work with the board of management to develop and implement corporate strategy.
She has a strong background in business growth and property development having held senior roles in this area for over 20 years.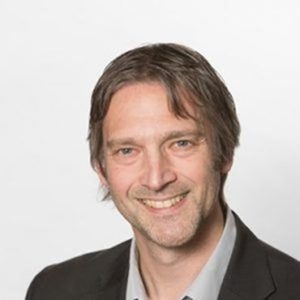 Brian Moran
Deputy Chief Executive and Group Company Secretary
Brian is Deputy Chief Executive and its Company Secretary. Brian is responsible for the Group's governance arrangements and for developing the strategic direction of the Group's corporate services which include the Connect service, marketing, business analysis and regulatory work.
Brian has a research background and is highly experienced in data analysis.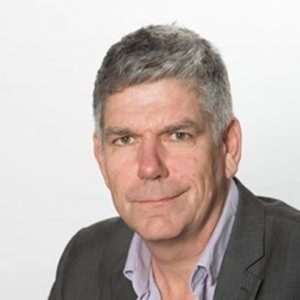 Paul Chisnell
Executive Director Finance
Paul is Jigsaw's executive director of finance. Paul joined the Group in 2009 and is responsible for the Group's approach to treasury management and the provision of Group finance services including income collection.
Paul has developed a strong commercial background through his previous directorships with a range of independently owned businesses in the North-west of England. He is particularly experienced in company funding including work with the venture capital sector.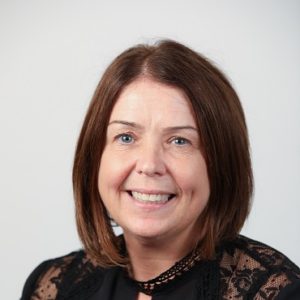 Katie Marshall
Group Director of Development & People
Katie is Group Director Development & People and is responsible for Group Development. She is responsible for Development, HR, Learning & Development, Facilities Management and Health & Safety.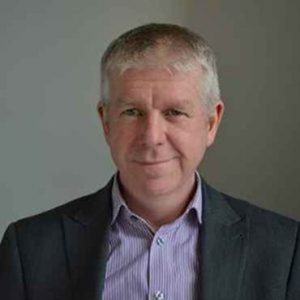 Andy Marshall
Group Director of Asset Management
Andy is Group Director of Asset Management. He is responsible for Asset Management and (West) Direct Labour Organisation, (West) Lettings and Grounds maintenance, Miles Platting PFI and Compliance Health and Safety.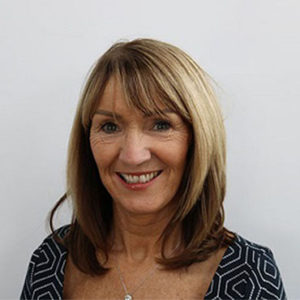 Donna Kelly
Group Director of Neighbourhoods & Support
Donna is Group Director of Support and Neighbourhoods. She is responsible for all of Jigsaw's Neighbourhood Plans and support services.
She has over 26 years experience in supported housing, with many years spent in management and director roles.
Donna is also the Chair for the National Housing Federation's Regional and National Health and Housing Group.