Board Members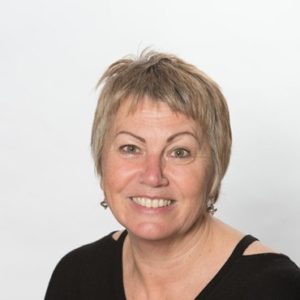 Fay is Chief Executive of the Big Life Group which not only operates the Big Issue but also a range of social enterprises including children's centres, schools, employment services and health centres across the North.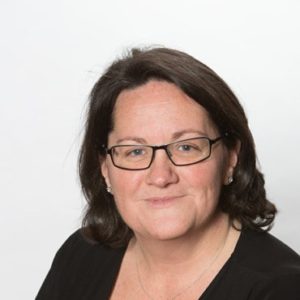 Bridget Groarke
Board Member
Bridget is Co-founder and Director of Commercial Compass Ltd, a business and management consultancy. Bridget has strong legal experience, and has previously held a number of influential roles including Head of Corporate and Legal for the Co-operative Group Ltd and Legal Counsel EMEA for Intervoice Brite Ltd.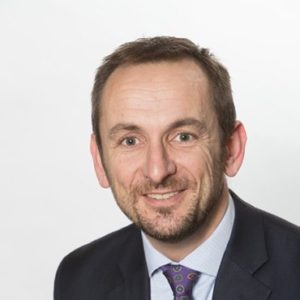 Ed is a banking specialist having qualified with the institute of bankers and holds a BSc & BA(Hons) degree in Financial Services. He spent 17 years working for NatWest latterly as a New Business Development Director and is now with Lloyds, managing a portfolio of Manufacturing businesses.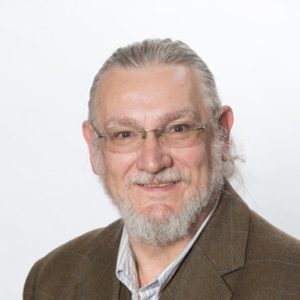 Dave has an exceptional track record at the highest level across the public sector both as an Executive (including CEO at the NHS Pensions Agency and Regional Director at the Legal Services Commission) and non-Executive (West Pennine Citizens Advice Bureau and University of Salford Students Union).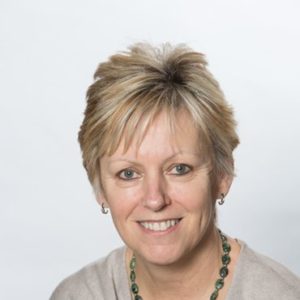 Gill is the Governing Body lead for patient and public participation for Southport and Formby Clinical Commissioning Group.  Prior to this role, Gill was Chief Executive for Healthwatch Lancashire, which acts as the public voice for health and social care.  Gill has also had a number of years' experience of working in the NHS in a variety of clinical, research and board roles.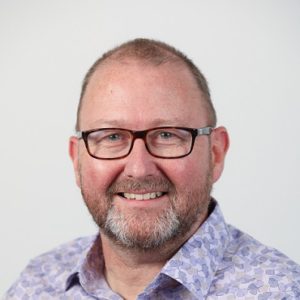 Tim is director of Volute Ltd, a digital development agency which creates websites, apps and learning management systems for Universities, NHS and private sector organisations. He is a Registered Architect and previously had a career in social housing property development.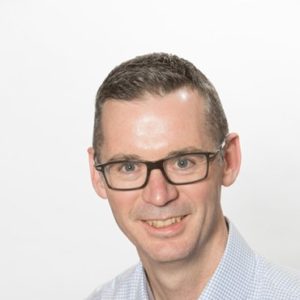 Richard O'Connell
Board Member
Richard is currently the Financial Controller for Arts Council England whose annual budget is over £600m. The Arts Council provides development support and funding to the arts sector and museums across England. As a qualified accountant, he has previously worked at PricewaterhouseCoopers and as a Management Consultant with IBM and Capgemini.
Executive Management Team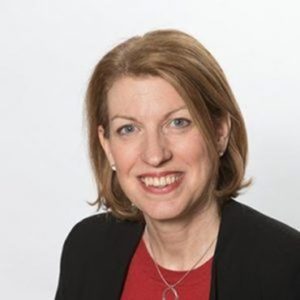 Hilary Roberts
Group Chief Executive
Hilary is Group Chief Executive and has overall responsibility for all Group services.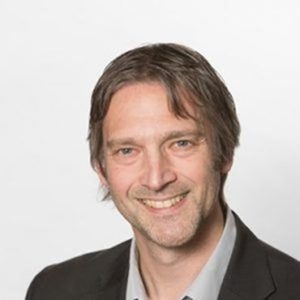 Brian Moran
Deputy Chief Executive and Group Company Secretary
Brian is Deputy Chief Executive and Group Company Secretary. He is responsible for Governance and Regulation, Audit programmes, Corporate Insurance, Corporate Planning, Information Technology, Data,  Reporting, Marketing & Communications and the Connect contact centres.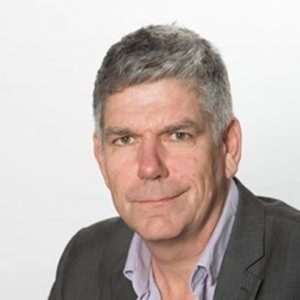 Paul Chisnell
Executive Director Finance
Paul is Executive Director Finance. He has responsibility for Finance, Treasury, Revenues, Rent, Payroll and leaseholders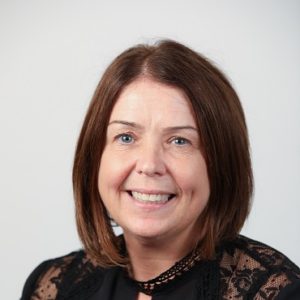 Katie Marshall
Group Director of Development & People
Katie is Group Director Development & People and is responsible for Group Development. She is responsible for Development, HR, Learning & Development, Facilities Management and Health & Safety.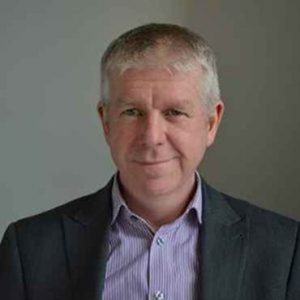 Andy Marshall
Group Director of Asset Management
Andy is Group Director of Asset Management. He is responsible for Asset Management and (West) Direct Labour Organisation, (West) Lettings and Grounds maintenance, Miles Platting PFI and Compliance Health and Safety.