---
Fay is Chief Executive of the Big Life Group, which is a social enterprise with the mission of changing lives. It provides services for health and well-being, skills and employment, children and families.
Fay is also the Chair of the International Network of Street Papers, and a non-executive director of the Children and Family Court Advisory and Support Service.
---
Roli is an experienced project manager who has worked on a range of projects from international corporate events, to the London 2012 Olympic and Paralympic Games. Roli is currently working on the design, implementation and delivery of a £1.2 million project to transform Greater Manchester's private rented sector.
During her career, Roli has been able to develop a range of skills, including working with local communities, developing relationships with key stakeholders and fundraising. Roli is a fellow of the Royal Society of Arts and a member of the Institute of Fundraising.
---
Gill serves as a non-executive director for Aspire for Intelligent Care and Support as well as two NHS trusts; St Helens & Knowsley Hospitals NHS Trust and Southport & Ormskirk NHS Trust.
Previous roles include governing body member for NHS Southport and Formby Clinical Commissioning Group and chief executive for Healthwatch Lancashire.   Gill has also had a number of years' experience of working in the NHS in a variety of clinical, research and board roles.
Gill is also a mentor for the Housing Diversity Network.
---
Bridget is Co-founder and Director of Commercial Compass Ltd, a business and management consultancy.
Bridget has strong legal experience, and has previously held a number of influential roles including Head of Corporate and Legal for the Co-operative Group Ltd and Legal Counsel EMEA for Intervoice Brite Ltd.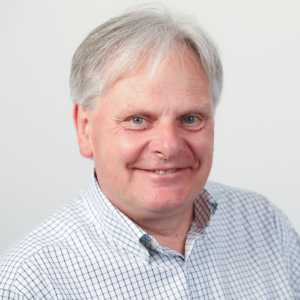 ---
Melvin brings a wealth of knowledge from his prior executive roles in both the private and public sectors along with substantial risk management experience.
Melvin currently also serves as a non-executive director of Ongo Homes and he is a member of Nottingham Trent University's Audit & Risk Committee.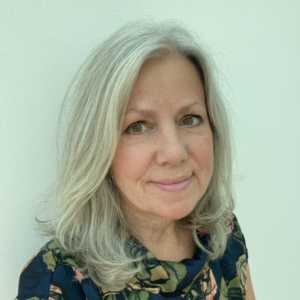 ---
Evelin is a retired former senior banker who spent more than 25 years of her career specialising in lending to the social housing sector, most recently at Santander UK PLC but also with BNP Paribas.
Her previous experience was also gained in private finance initiative project finance.
---
Tim is director of Volute Ltd, a digital development agency which creates websites, apps and learning management systems for Universities, NHS and private sector organisations.
He is a Registered Architect and previously had a career in social housing property development.
---
Annabel is a banking and lending specialist with an MSC and BSc in Banking Practice and Management and is a Fellow of the London Institute of Banking and Finance.
Annabel spent most of her career at RBS but is now Business Development Director and runs the North West office for BREAL Zeta, who are a specialist funder lending money to local and global businesses.